The staff have deliberated and decided on the winner of the Septemeber Ereleia Poetry Contest. And that winner is…..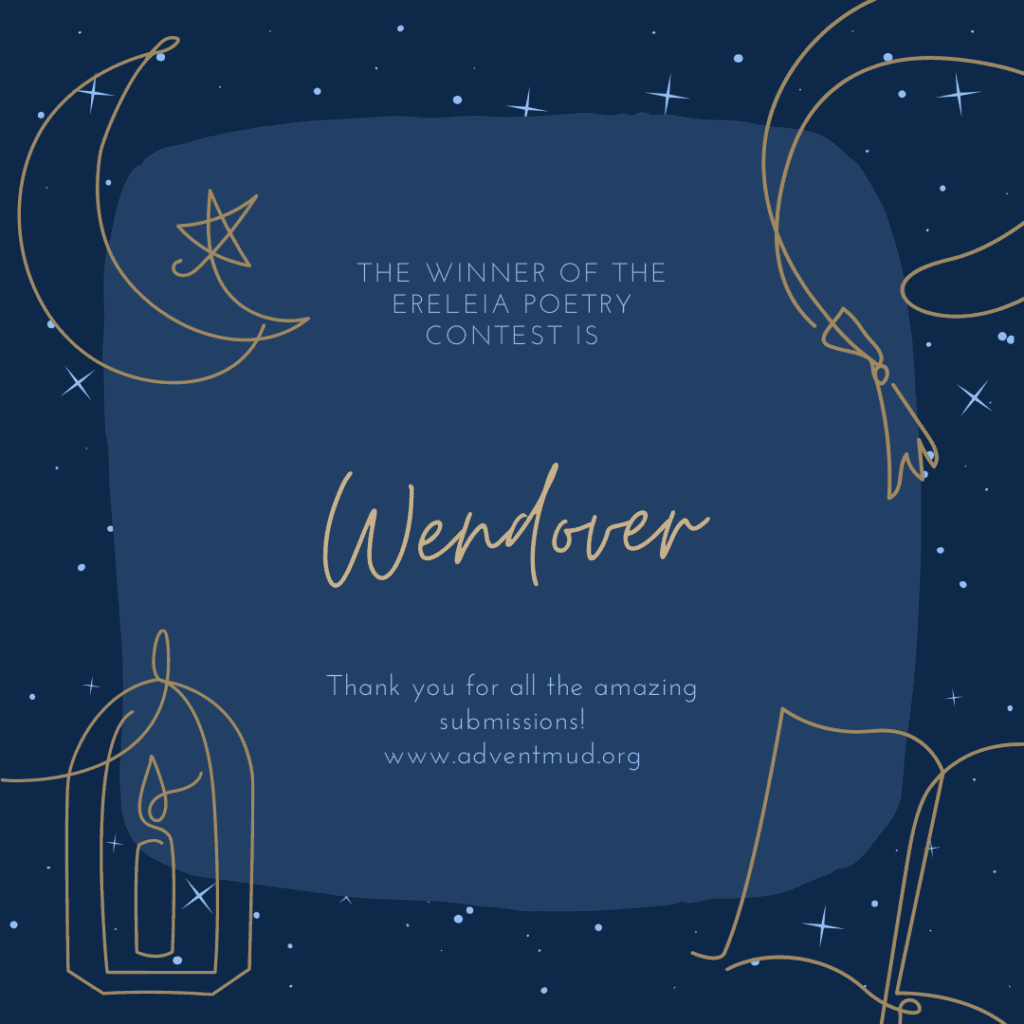 They will receive the 5RPP, 50 gold, and 500 passive points to up their skills, and all of the poetry submission will be added into the temple of Ereleia once it is built 🙂
Stay tuned for the October contest which will be announced today or tomorrow!