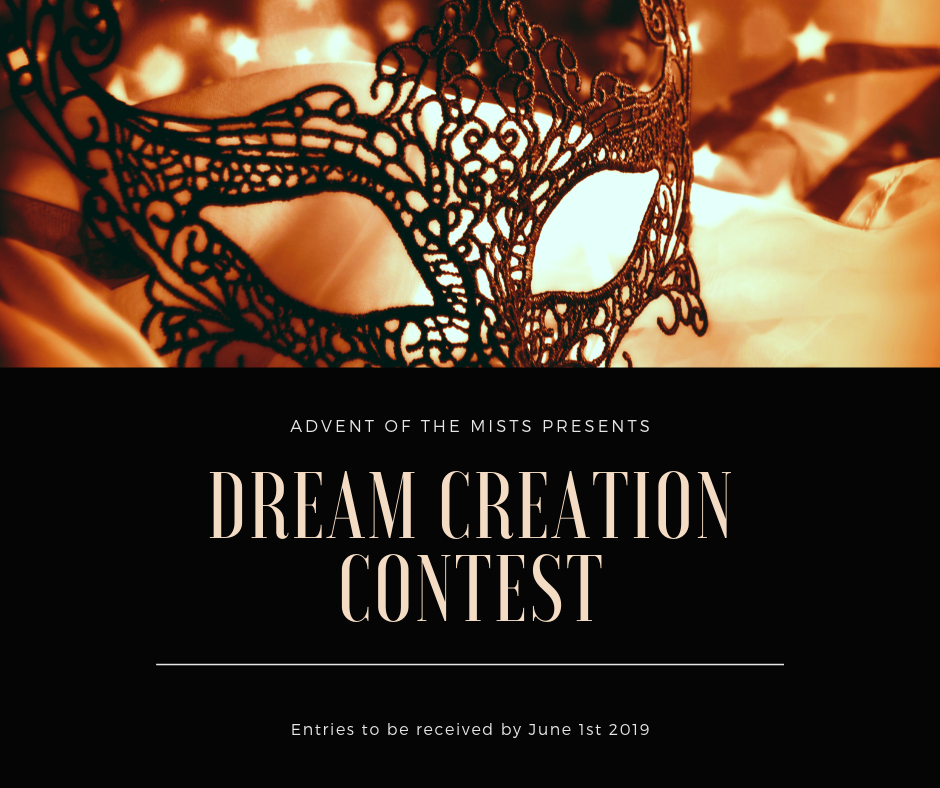 We're looking for stories in the form of "dreams" that will be utilized to send out as dreams for sleeping players over the next several weeks. They can be literally about ANYTHING. We all know how our dreams get all weird and funky.
Prize for the winners?
The winning submission will be chosen by the staff and will receive an award of 5RPP, 50 gold, and 500 passive points to up their skills. These dreams (along with many of the other submissions) will be utilized in game.
Rules of Engagement:
Your dream should be at least a paragraph long
Dreams should be in second person, as you are describing what is happening to them.
Preferably not sexual in nature, but if it's tasteful we'll include it 🙂
Dreams will be submitted through a special form on the website
Dreams can be submitted from now until May 31st at 11:59pm EST..
As always, if there are any questions, feel free to send a note to IMM in game, or send a message via the contact form. You can send us a tell in game as well, but we may miss those occasionally.