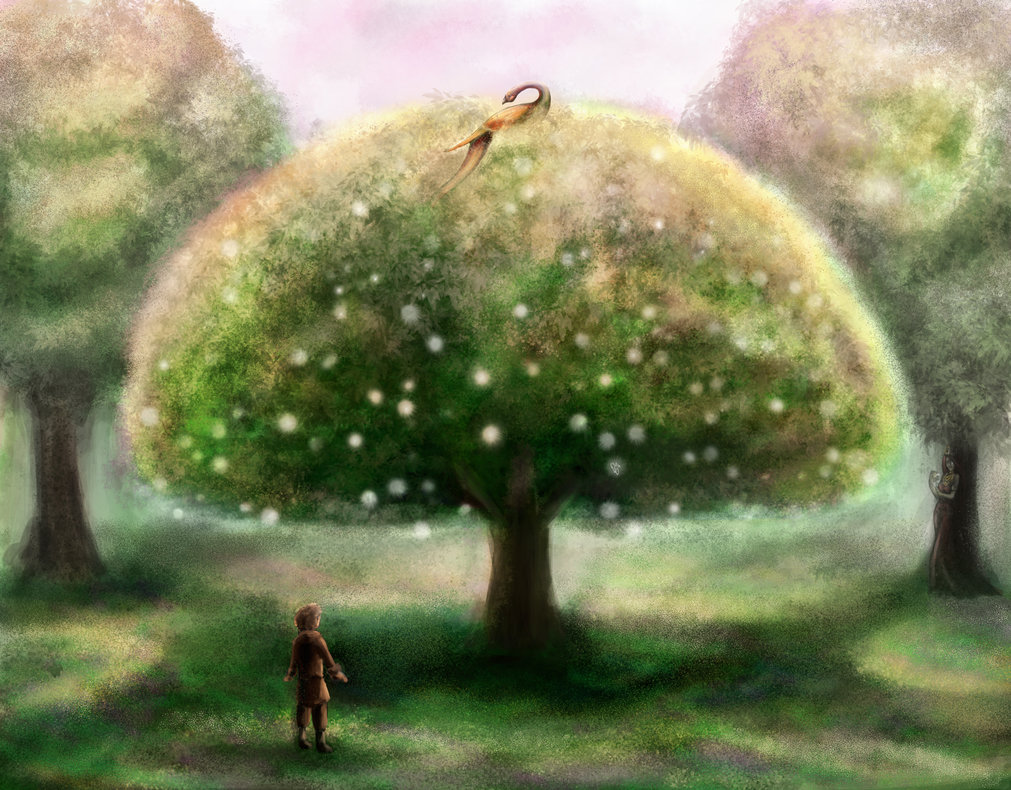 Mostly celebrated in Rural areas and villages, or in the farming land outside large settlements or cities.
Common folk to celebrate: Farmers, merchants who move grown product etc
Common event plan:
– The community gathers to work together at the beginning of the week to start the harvest of the season, children run around earning prizes for who collects the most produce example: An apple orchard where each bushel is worth a number of points turned into the judge(maybe apple trees that you have to shake and then pick up the apples but chance of them being too bruised based on dex or something)
– Prize Product, A large display of this year's prize-winning produce, the largest gourd, melon etc, potentially part of the harvest where players have to pick harvest and each one is a different size but those of high perception have a higher chance to get a larger pick, the better the pick the more points.
– The Corn Maze, an area that pops up in the valley or another area just for this event, each year it is moved around so that its a different route through the maze, first person through earns a number of points, spells etc are banned.
– At the end of the week product not taken by traders and merchants is used to produce a massive feast where a dance is held and the male and female of the most points are crowned harvest king and queen gave the first dance of the night and prepared harvest suit and gown.
-(special events) this is a great time of the ending of old and preparing for new, often the followers of crystal gather at the events and on the last day are married together for their union often brings children in the spring at the time of birth.
– Ending event of the night is always a special event, in honor of the harvest Crystal has provided the village farmers and visitors gather around the villages largest tree such as an ancient apple oak and offer prayer to the goddess and sacrifice of the years best bounty, failure to do so is often seen as failure in the followers of crystals eyes and it is believed not presenting the sacrifice brings bad crop the following year or predators that hunt your cattle and livestock.